8:53 pm
[scatman]

So fresh n' so clean clean.
Here is another update with many more to come. If you like this community feel free to join up and help spread the word! There is a lot of art out there! Aight then, on to tha pictures... enjoi :D
More pieces str8 out the 360 yards..Werd up.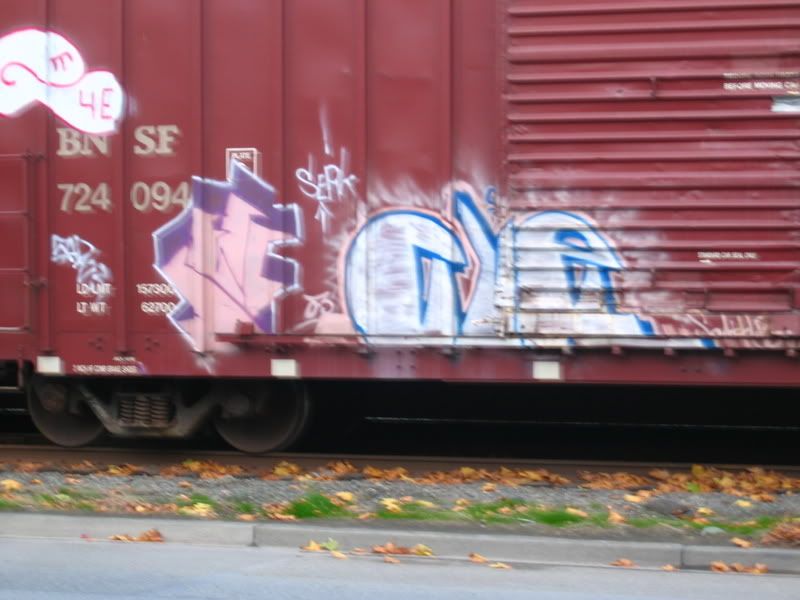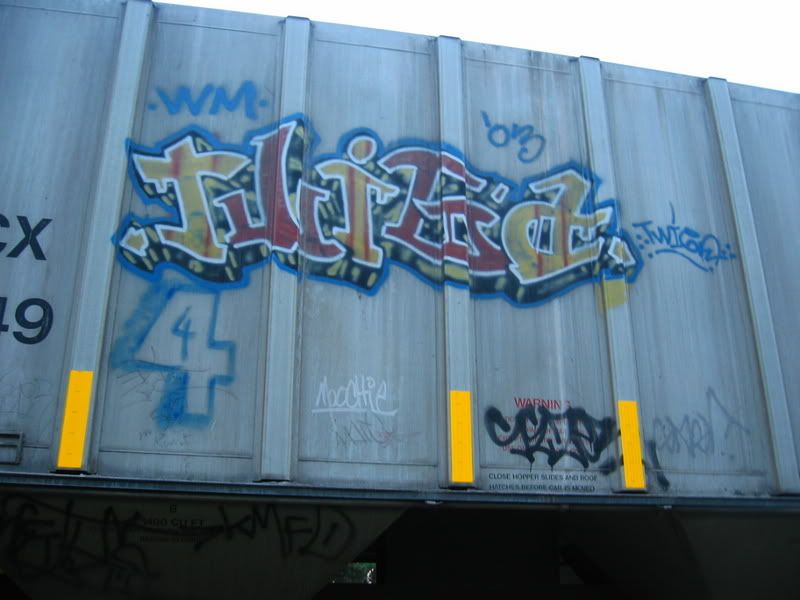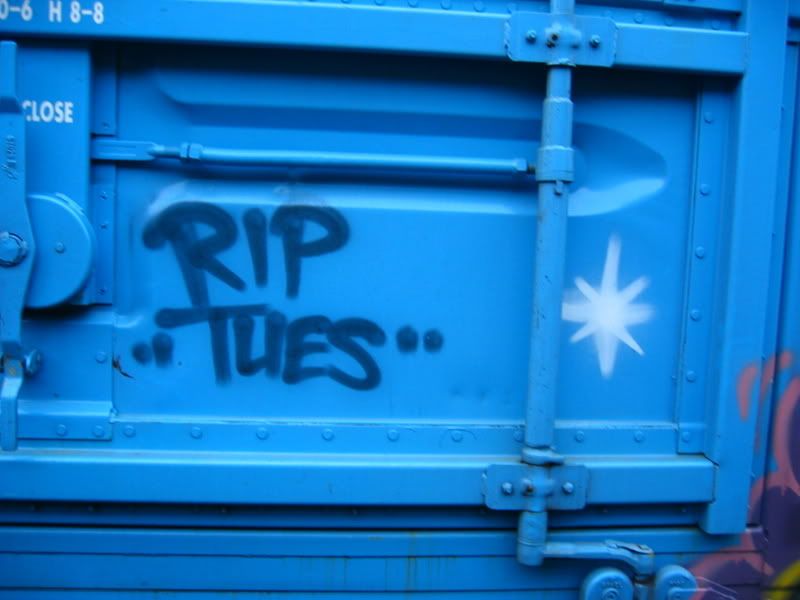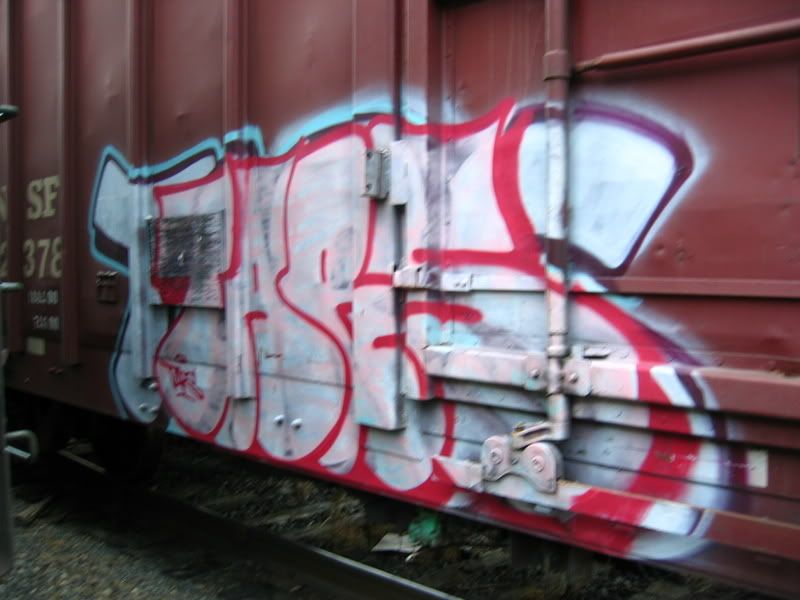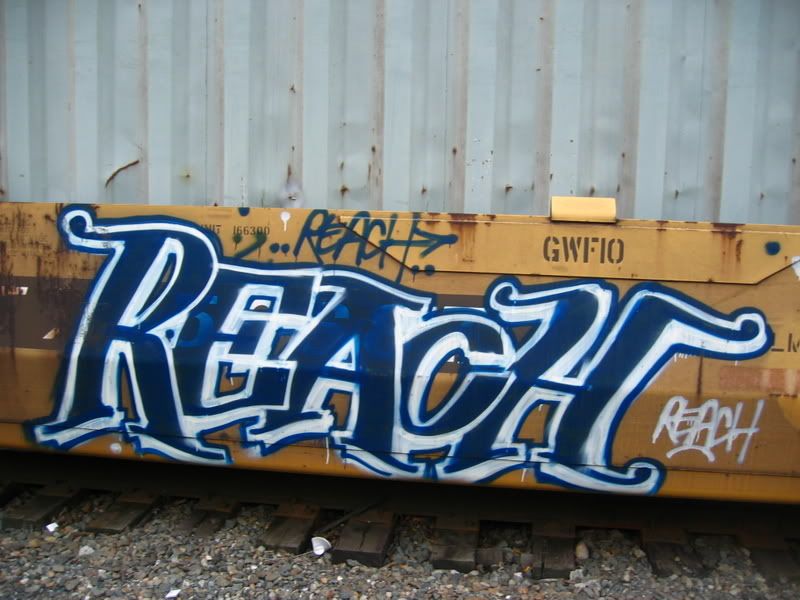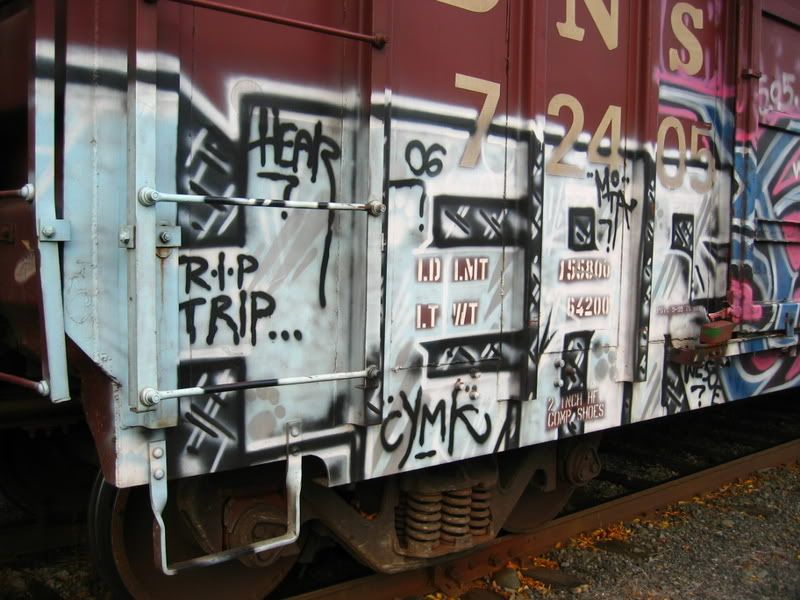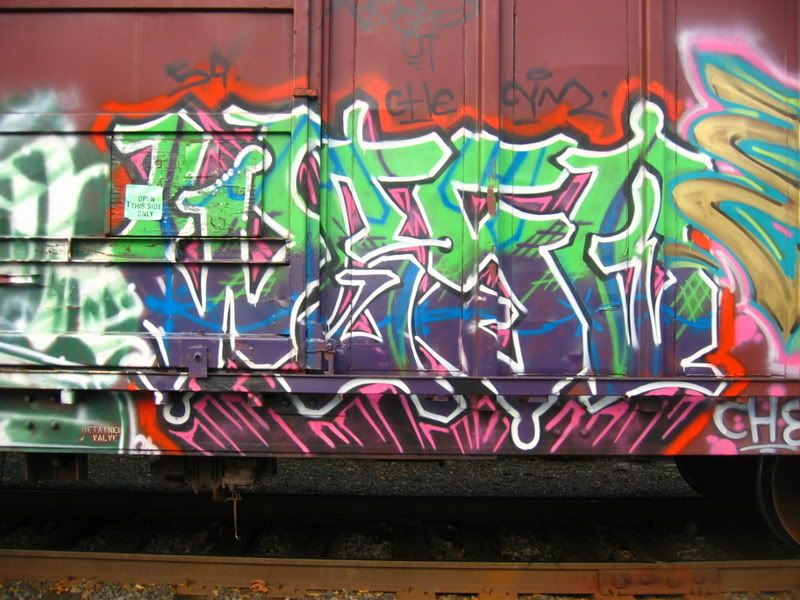 10:30 am
[scatman]

Aerosole TakTiks of Harujuku
This is a mural I came across in a suburban sector of Tokyo back in 2004. It blew me away.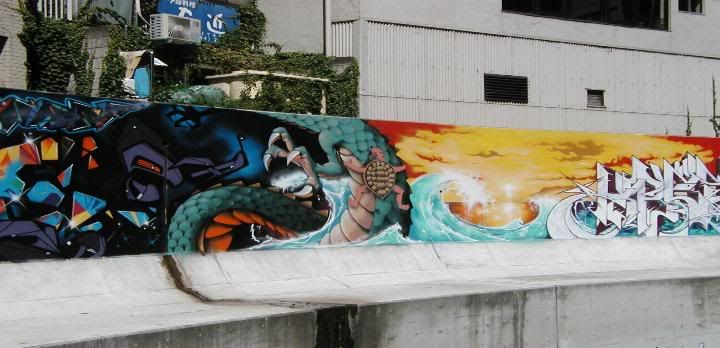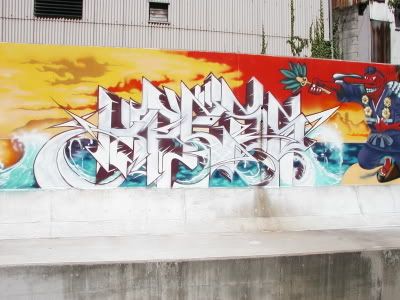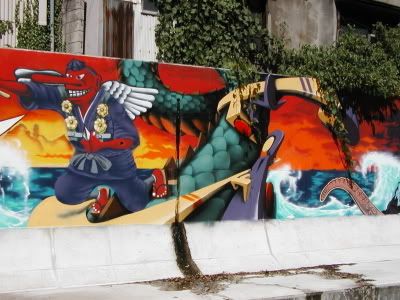 12:09 pm
[scatman]

A day in the yard.
These pictures were taken in a trainyard located in Bellingham, WA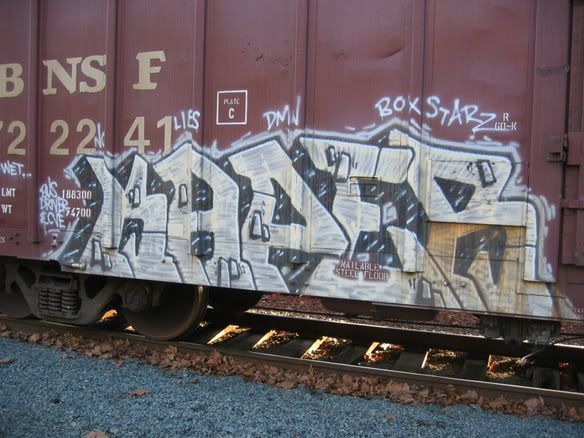 More to come, just thought I would get things started :)